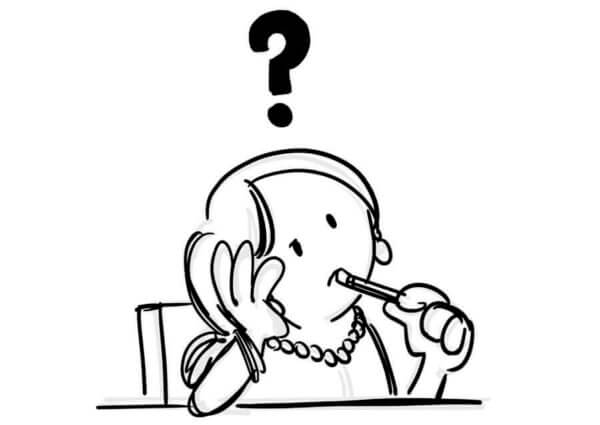 Here you can find some of the most frequently asked questions
Has the wood box got any kind of wood protection? – Yes
Is the cover tested against sun / rain / snow? – Yes
Can frame to withstand harsh weather conditions? – Yes, it's capable of our models, and we're proud to never have a broken frame!
Can a bike jam edit the chassis number? – No, not on our bikes. Through a special technique, we have prevented this.
Is there a rain cover included the price? – Of course, when you buy a electrical cargo bike🙂
Can children be placed in the box bike with out destroying the wheel? – Yes, on our models
Can I get the luggage rack included the price? – Oh yes, and a clock 🙂
Did you not find answers to your questions?